Wednesday 13th September 2023, 7:00pm
What's Your Poison?
---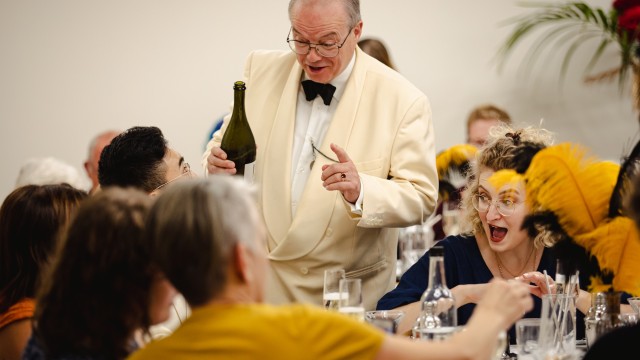 Following the sell-out success of this event at last year's festival, Caroline Hostein returns to chat about cocktails in Christie's work and the stories behind the creation of our favourites. She'll be joined by award-winning cocktail mixologist, Cosmo Boardman who will demonstrate how to make your own cocktails in this delicious Festival Fringe talk and demonstration.
Feel free to dress for cocktails and get ready to mix it up.
Includes welcome drinks on the terrace, delicious libations and a live pianist