Support us
To help grow and sustain our charity, we welcome your support in-kind or as a financial contribution to our work. Contact us to find out more.
---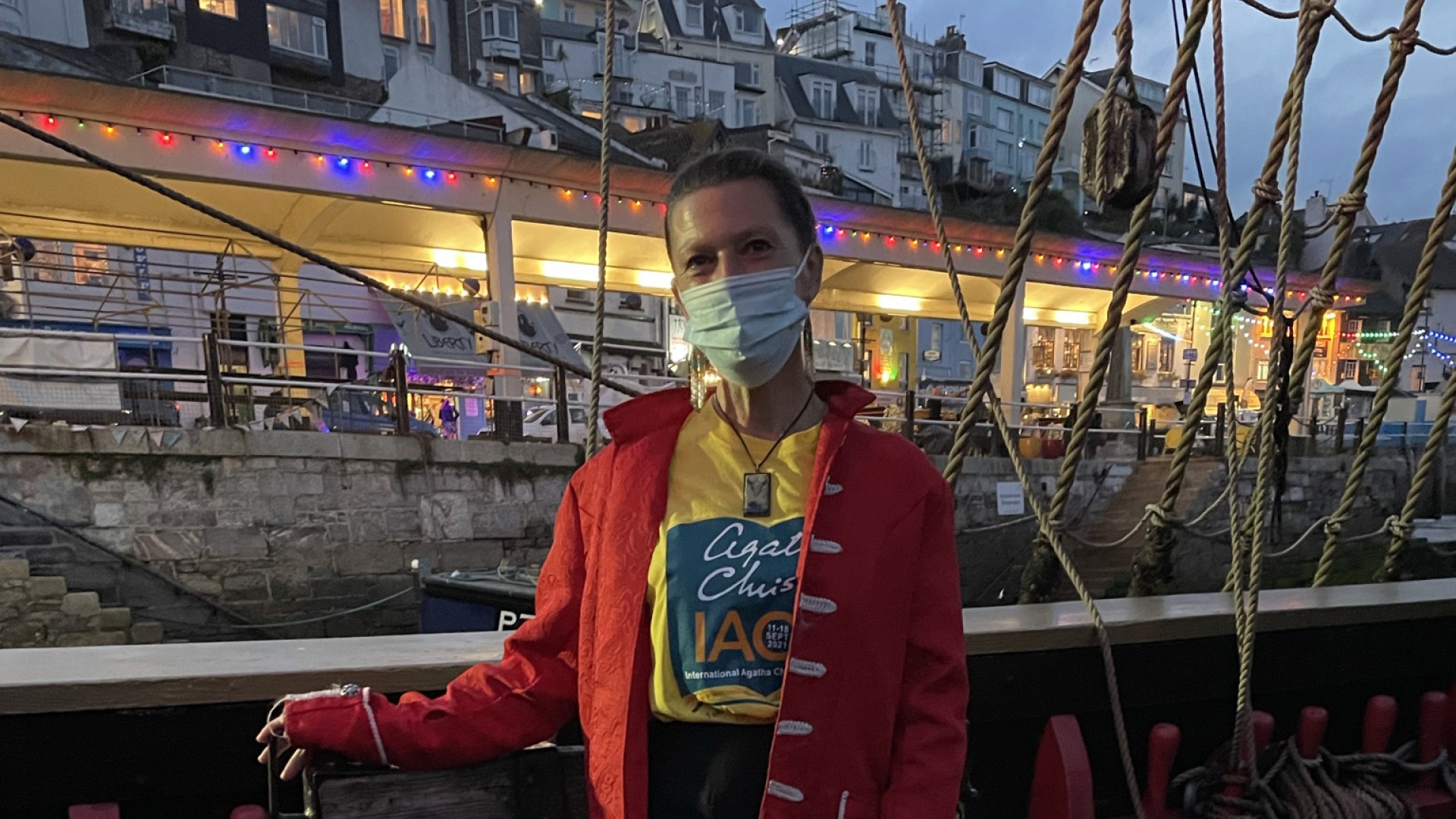 Volunteering
Each year the Festival welcomes volunteers to join our team, building on individuals' interests and experience in cultural events. For further information, visit our Volunteering page.
Donating or Sponsorship
Agatha Christie Festival Ltd is registered with the Charity Commission of England & Wales.. Its aim is "to promote the public appreciation of and to educate the public in the arts of literature, poetry, creative writing, performing arts and digital media by organising an annual literary festival in Torbay".
As well as the International Agatha Christie Festival, the charity supports a range of projects aimed at widening participation in the arts, enabling partnerships, educational and community focused activities including across health, cultural tourism and heritage, to promote and nurture creativity and artistic works in Torbay, the UK and internationally.
If you would like to support the Festival and our work in support of the arts, you can make a donation. Every donation, no matter how large or small, will help to develop our artistic and community programmes, bringing internationally renowned artists to Torbay and create new opportunities to inspire and support culture and the arts, whether from literature to dance, drama, visual arts or music.
A range of named sponsorships are also available for businesses or individuals interested in deeper engagement with us.
For further information please email info@iacf-uk.org.