Sunday 10th September 2023, 11:00am
The Wagatha Mystery
A Tail of Murder on the English Riviera

---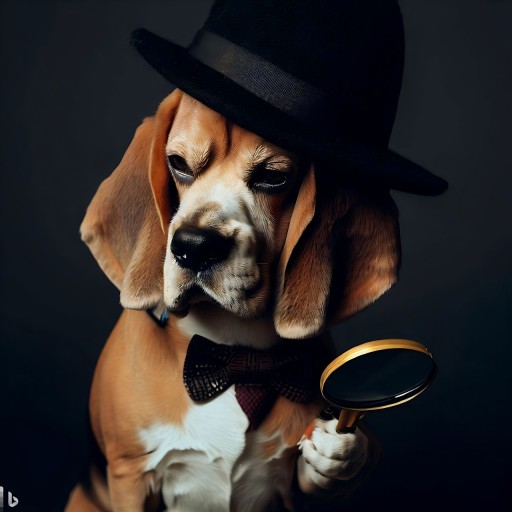 Join us for a unique dog walking murder mystery, courtesy of Moonstone Theatre Company
The Devon Constabulary need the help of a team of sleuthhounds who can sniff out the answer to an intriguing Murder Mystery.
In the late summer of 1935, a body has been found on the beach, done to death by a choke chain found at the scene. Colonel Anstruther, retired from the Army and now a local Magistrate, had been walking his bulldog, Kitchener, when he was struck down. Who could have done such a thing and why?
Bring your tracker dogs and follow the scent in the steps of the Colonel. On the way you will meet the suspects in the case and hear their story. All the clues will be there to reach the correct conclusion, but can you collar the culprit by doggedly following the leads and piecing it all together like first rate bloodhounds or will you have been barking up the wrong tree and find yourself completely foxed?
Ten dogs and their human companions will be able to take part at a time in The Wagatha Mystery.