Saturday 16th September 2023, 3:00pm
Penguin Books and Classic Crime
with Simon Winder
---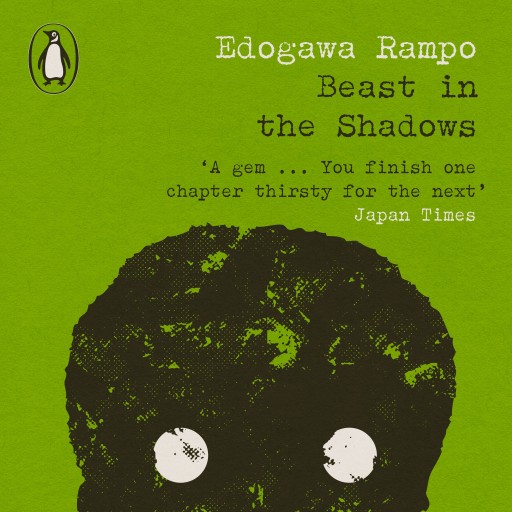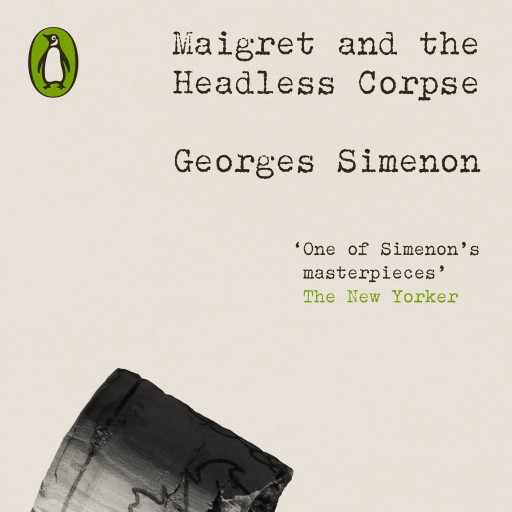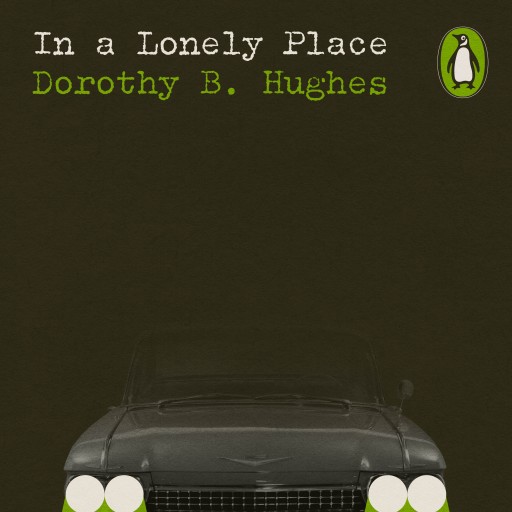 According to legend, the idea for Penguin Books came to Allen Lane after visiting Agatha Christie in 1934. Finding himself stranded on the platform at Exeter St David's he saw the need for good quality affordable paperbacks and would later form the company with his brothers Richard and John.
Part of the early success of Penguin was the colour schemes used in the design of the books, including orange and white for general fiction, cerise and white for travel and adventure, red and white for drama and green and white for crime fiction. This summer, Penguin Modern Classics are reviving the latter as a new Crime and Espionage series, celebrating the endless variety and enduring appeal of one of fiction's great genres.
Join Penguin Press publishing director Simon Winder who had the challenge of reading hundreds of books to decide which titles should make the list. His choices include existing titles, as well as titles not previously by Penguin, that he believes should have been included years ago.
The first tranche of ten titles takes us from a sunshine soaked, yet bullet ridden California to a macabre Tokyo flat, through English country estates to the streets of Harlem. Transporting the reader through time and space, these novels can be outrageously entertaining but also chilling, filled with the darkest politics, vices, and betrayals.