Thursday 14th September 2023, 5:00pm
Mysterious Affairs with Style: Agatha Christie and Fashion
---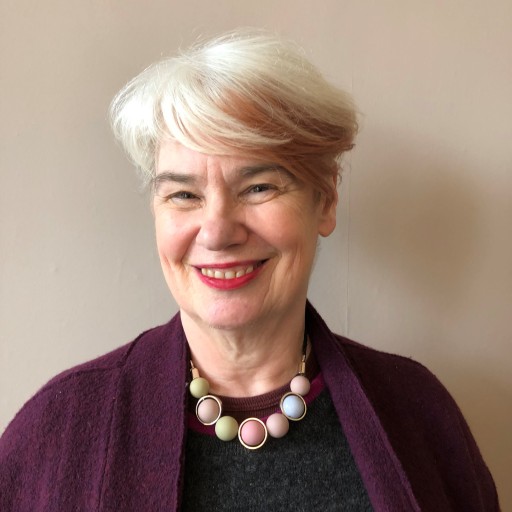 Moira Redmond is a journalist, writer, reviewer and author and the creator of the Clothes in Books blog, which has over 2000 entries and three million page views. For this talk she will be discussing Agatha Christie as social observer and clothes detective.
 
We will travel into a world of makeovers, scenes in dress shops, men saying a dress is a 'simple piece of stuff' when it is an 80-guinea model. Women wear big hats and distinctive shawls, and so impersonation (like murder) is easy. Wearing shorts is never a good thing, and women in negligees are not to be trusted (adventuresses in nighties…). A fascinator wasn't three feathers and some sequins on an Alice band, and you wouldn't have worn it to a wedding.
'A lady' (not a title, but still a social distinction) can be easily spotted – and it is not because she is necessarily more smartly dressed. Stockings, trousers, lingerie – all will define a woman, and place her, and reveal her social class to the alert reader. And – very important – can you hide a weapon in your stocking top?
Christie started out with flappers in servant-filled country houses, their skirts shockingly short, and ended up with trouser-wearing girls sharing flats – there's 50 years of social history there. Illustrated with pictures of the kind of clothes the Christie women would have worn, and advice on choosing the right stockings.