Saturday 10th September 2022, 2:45pm
Creative Writing Workshops for Schools - 2022
---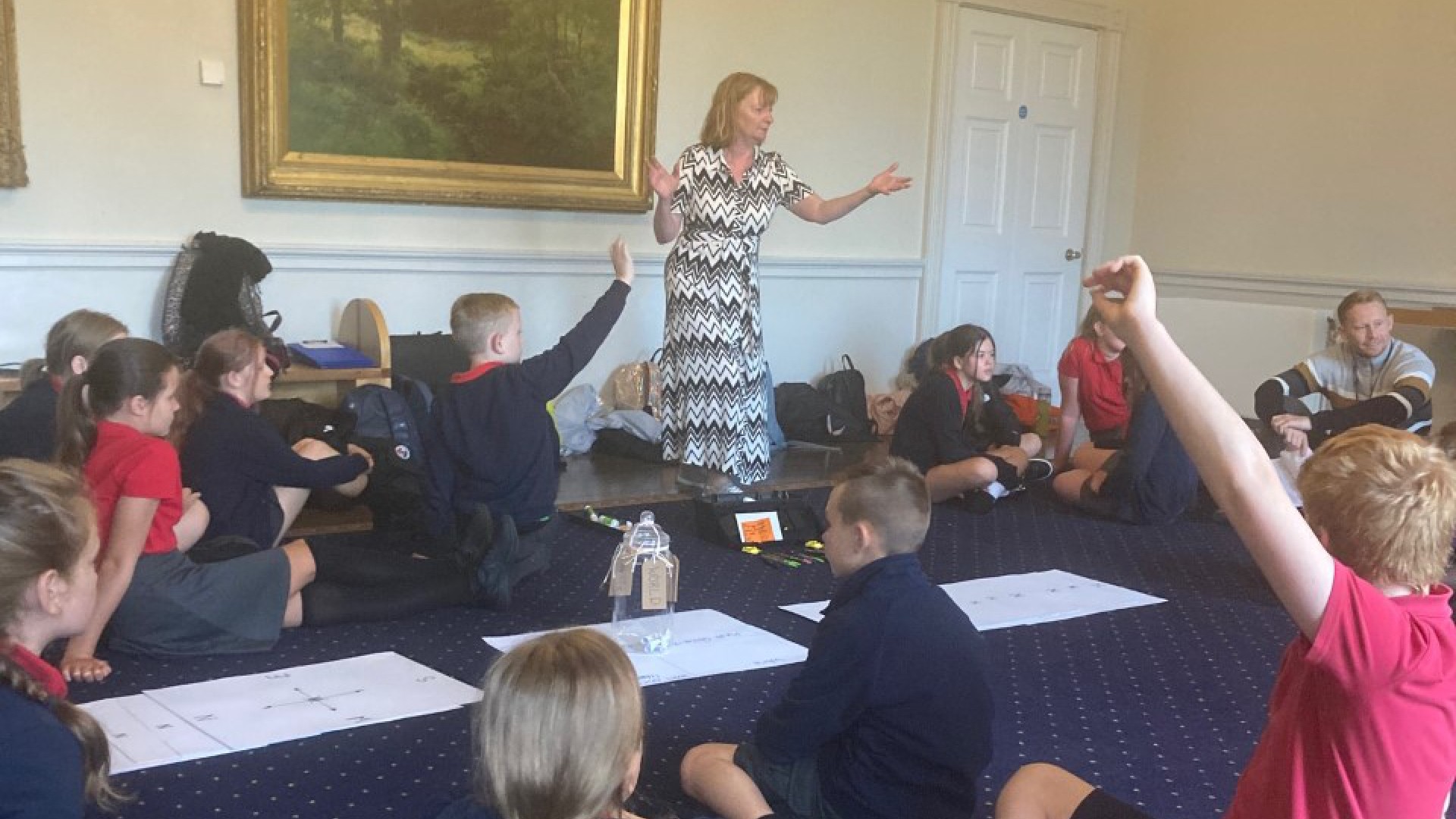 For five full days during Festival Week – Monday 12th – Friday 16th September – the Festival returned to Torre Abbey and gardens in partnership with The Writers' Block for a brand new series of creative writing workshops designed to engage even the most reluctant young writer at KS2 and KS3 going to school in Torbay.
The workshops were made possible by a generous grant from The Rosalind Hicks Charitable Trust.
If your school is based in Torbay and would like to take part in a future Festival, please email us at info@iacf-uk.org and we'll keep you posted about our plans for 2023.
Read more about our work with Torbay schools during last year's Festival here.