Saturday 9th September 2023, 10:00am
Framed! by Paddleboat Theatre Company.
Performances at 10 a.m. and 2 p.m
---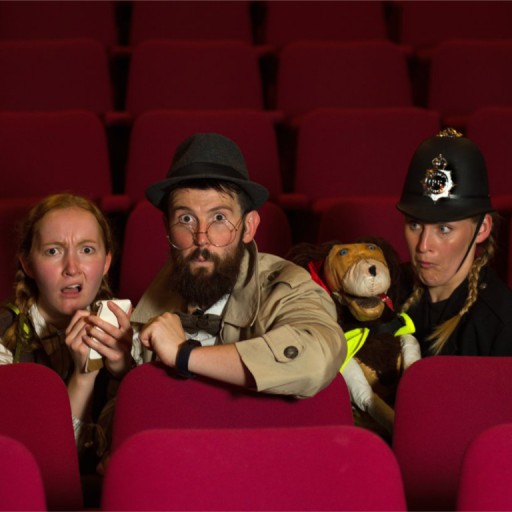 Rufus finds himself in a tricky situation and needs your help to uncover the truth! PaddleBoat Theatre Company presents a thrilling family whodunnit with their distinctive fingerprints all over it! Expect music, puppetry, clowning and more. Come and help us catch the clues and spot the suspects before Rufus goes down for a crime he didn't commit!
Commissioned by The Agatha Christie Festival, created and performed by PaddleBoat Theatre, Framed! debuted at the Agatha Christie Festival in 2022 with the support of Arts Council England and the Colwinston Charitable Trust.
Suitable for children 8+ and families
55 mins (No Interval) | Tickets: £4.00 Child; £7.00 Adult