Saturday 9th September 2023, 6:30pm
The A B Sea Murders
6.30pm – 8.30pm. Departing from Torquay.
---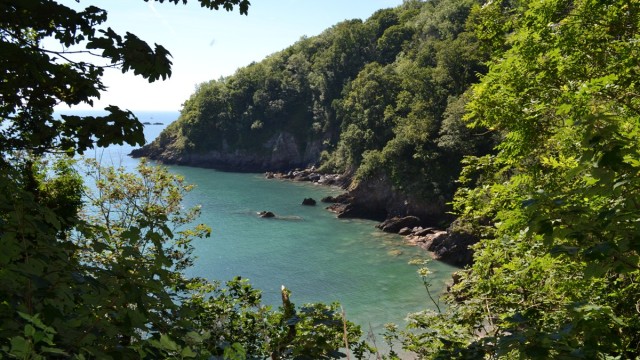 Join us for a boat trip around the Bay, passing beaches and locations loved by Agatha or featured in her works. Why not dress in your best detective outfits, as there will be a murder mystery to solve along the way, courtesy of Moonstone Theatre Company. There will also be period music, a fully stocked lounge bar and some fantastic views on this evening cruise. 


We will be aboard to Dart Venturer, a large vessel with a capacity of 300. However, to keep things really-exclusive, we will be offering just 120 places, to allow guests to socialise both inside and out and perhaps even enjoy a little dance. In the event of rough seas, we will remain inside the harbour but still enjoy a period party fit for a queen (of crime).