Monday 12th September 2022, 7:00pm
What's Your Poison?
Talk and cocktail masterclass with Caroline Hostein and Cosmo Boardman
---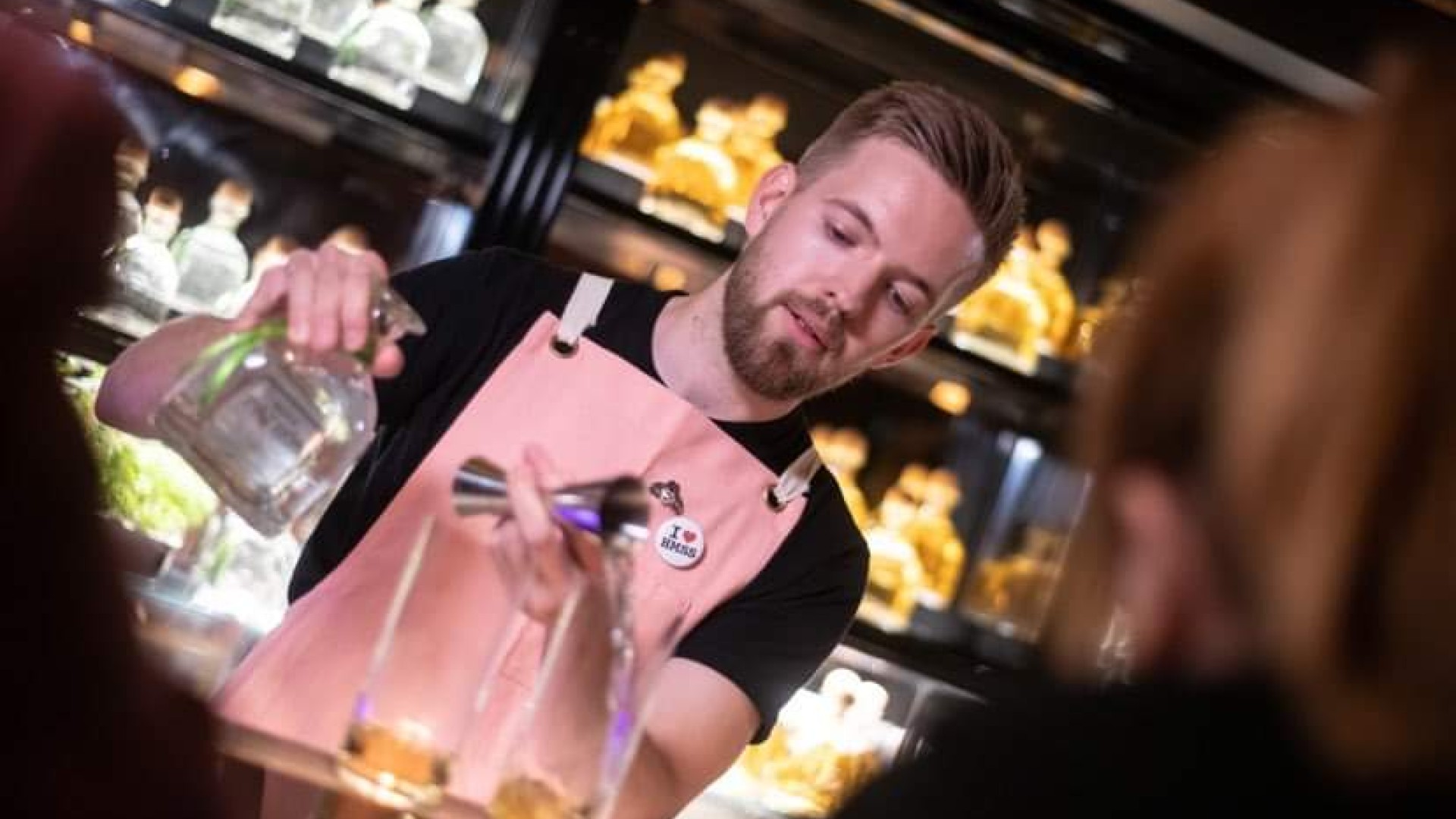 Caroline Hostein introduces us to cocktails in Christie and the stories behind the creation of our favourites, whilst award-winning cocktail mixologist, Cosmo Boardman, demonstrates the craft: learn how to make your own in this delicious Festival Fringe talk and demonstration.
Come as you are or dress up and wear your gladrags!
Tickets include a glass of prosecco, 3 cocktails and a little parting gift.