Saturday 10th September 2022, 8:30am
Christie & Moor Private Tour
Dates available throughout festival.
---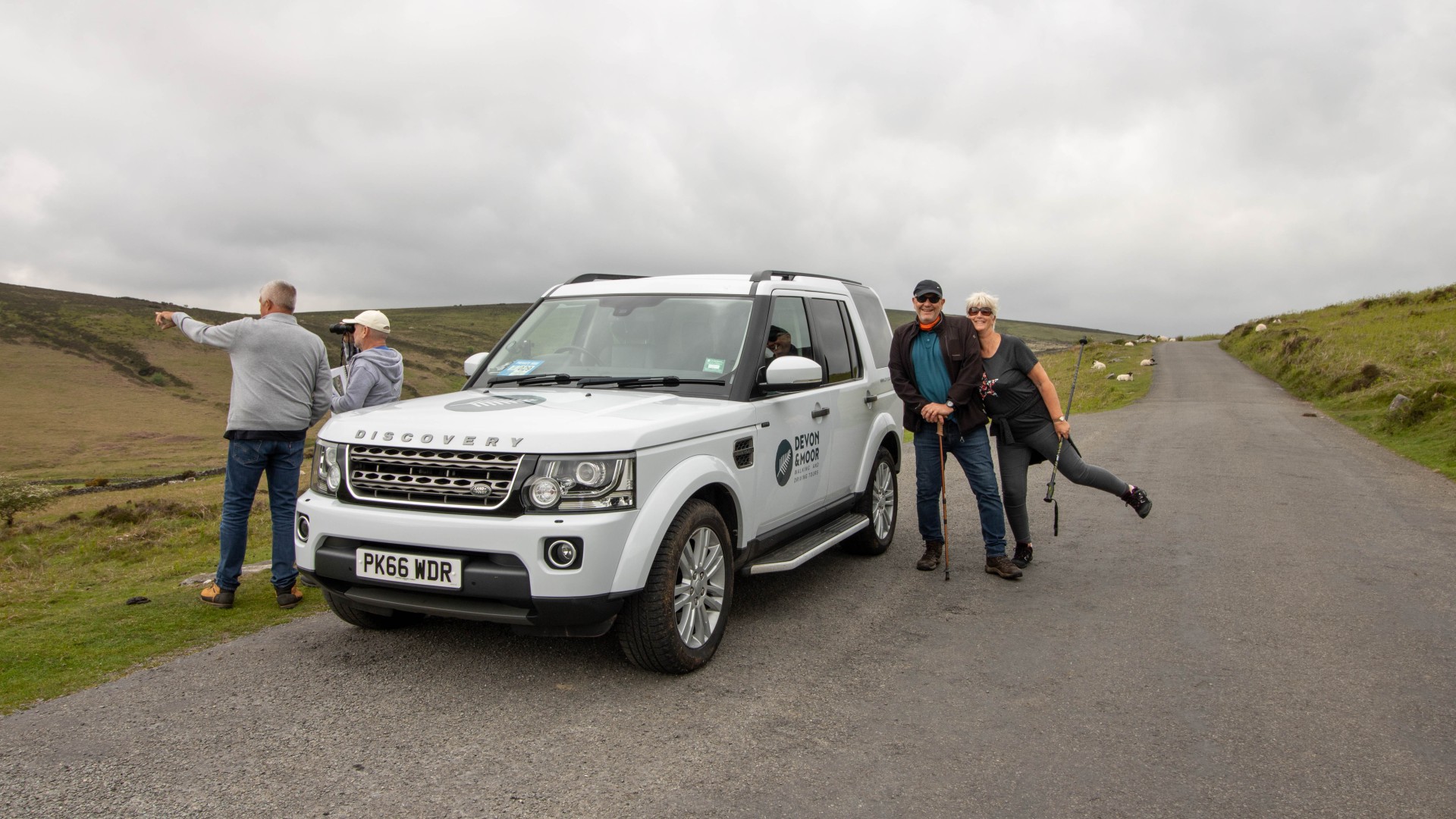 Experience some of the places and environments that helped Agatha Christie write some of her most famous (and not so famous) novels including "The Mysterious Affair at Styles", "The Sittaford Mystery", "And Then there were none" and "Dead Mans folly" to name but a few.
During this busy, informative and fun day we'll visit Agatha's birthplace, windswept Dartmoor, The Moorland Hotel, the magnificent Hay Tor (legs and fitness allowing we'll scale to its peak), Princetown and its infamous Dartmoor prison and the spectacular Burgh Island and its extraordinary "sea tractor". As an option your day could conclude with a visit to Greenway, "the loveliest place in the world". All these locations are synonymous with one or moor of her books. Couple this with stunning landscapes, unrivalled coastlines and hopefully the odd Dartmoor pony and you too will embrace just some of what inspired her to put pen to paper.
We'll pick you up and drop you off at your accommodation and book you a table for lunch (not included) which you'll pre order so not to delay us on this fascinating day.
This tour is a unique opportunity to learn a little moor about this famous writer but also to touch and feel this very special corner of England.
This premium private tour costs £295.00 for between 1-2 guests , £345.00 for 3-4 guests, £395.00 for 5-6 guests. You will also be book in for lunch (not included).
To find out more and book, visit: devonandmoor.tours/booking-online