Monday 12th September 2022, 7:00pm
Agatha Christie and the Ghosts of Devon: tales shared by David Phillips
---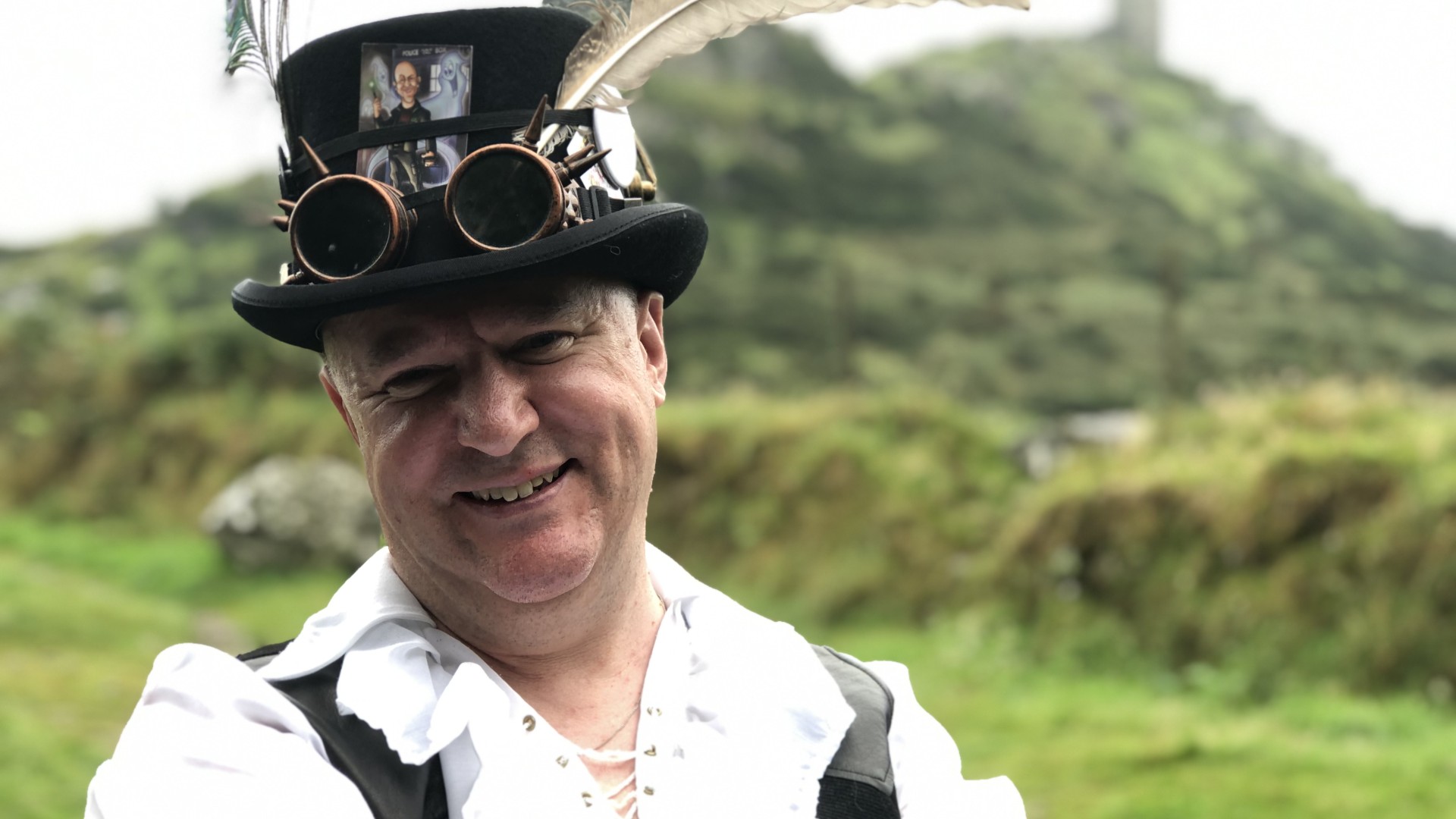 David has studied the ghost stories of Torbay for nearly 30 years now and is certain that Agatha Christie would have been aware of most of them during her lifetime.
Through his storytelling, David will take you on a journey that connects Agatha to many of these tales and then whisk you off to Burgh Island before reaching Dartmoor which also had an impact on her writings, and share with you some of the myths and legends that she would certainly have been aware of back in her day.
David's storytelling takes place inside St Nicholas' Priory, Exeter's oldest building, dating back to 1087.