Monday 9th January 2023, 12:00pm
Announcing the new Creative Director of the Agatha Christie Festival
---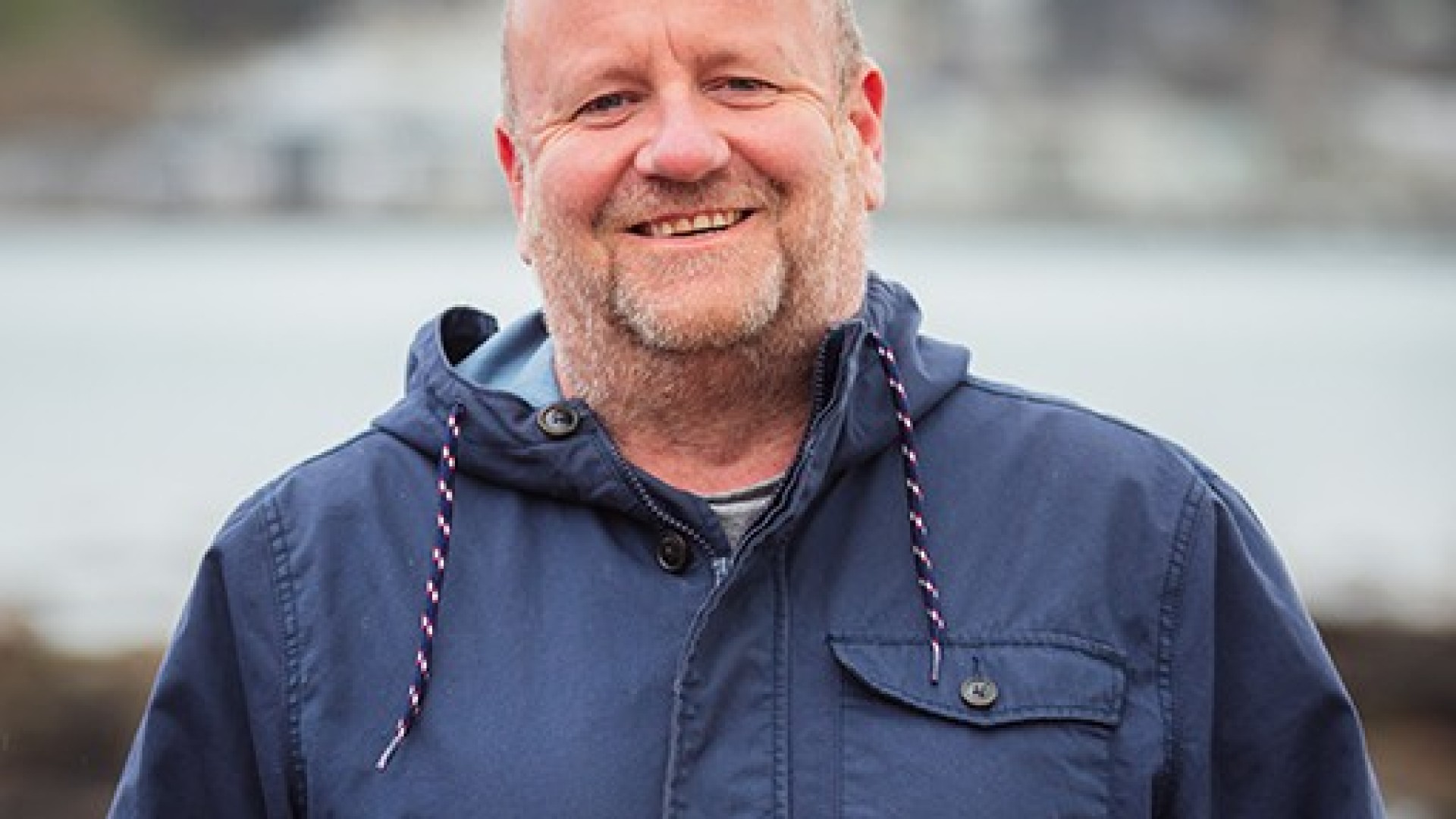 We are delighted to announce we have appointed a new Creative Director of the Agatha Christie Festival. Matt Newbury is no stranger to the festival, having worked on the programming since the early days when it was organised by the English Riviera Tourist Board. Indeed for the 120th anniversary of Agatha Christie's birth in 2010 he helped devise a treasure hunt that saw 120 'Red Herrings' being hidden across the region with the prize of lunch on the Orient Express for whoever found the most!
A lifelong Agatha Christie fan, he is also the author of Agatha Christie's Devon, a guidebook to exploring the locations from her life and work. He is also the author of several other books, including subjects as diverse as the Mayflower and wild swimming. He is the co-author a series of Wild Swimming Walks books, as well as Wild Swimming Torbay which is being released this year. He has also written Daphne du Maurier's Cornwall, which is due out soon.
Matt has worked on fringe festival events over the past few years, including the Agatha Christie Sea Swim, the Lit Hop, boat trips and various guided walks. We are very much looking forward to the fun and creativity he is sure to bring to future festivals.