Friday 15th September 2023, 10:00am
'Mother in Mind' with Rachel Trethewey
---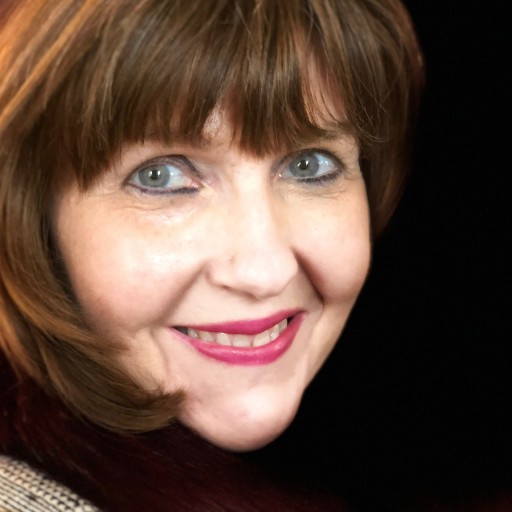 We are really pleased to welcome Torbay writer Rachel Trethewey, author of Mothers of the Mind, a new book in which she describes the remarkable women who shaped Agatha Christie, Virginia Woolf and Sylvia Plath.
The book charts the complex and often contradictory bond between Agatha Christie, Sylvia Plath and Virginia Woolf and their respective mothers. Drawing on previously unpublished original sources from archives around the world and talking to family and friends of the women, this book offers a new perspective on these iconic authors.


Rachel has a degree in History from Oxford University, and a PhD in English from Exeter University. At Oxford, she won the Philip Geddes Prize for student journalism. During her subsequent journalist career she wrote features for the Daily Mail and Daily Express and reviewed historical books and biographies for the Independent. Her previous books include Pearls Before Poppies, Before Wallis and The Churchill Sisters.