Sunday 17th September 2023, 12:00pm
Hercule Poirot's Silent Night - Sophie Hannah in conversation with David Brawn
---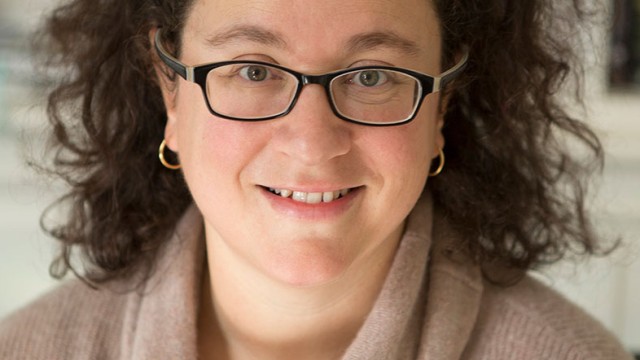 Sophie Hannah discusses her upcoming fifth Poirot novel, in which the legendary sleuth puts his little grey cells to work solving a baffling Christmas mystery.
Sophie is a Sunday Times and New York Times bestselling writer of crime fiction, published in forty-nine languages and fifty-one territories. Her books have sold millions of copies worldwide. In 2014, with the blessing of Agatha Christie's family and estate, Sophie published a new Poirot novel, The Monogram Murders, which was a bestseller in more than fifteen countries.
She has since published three more Poirot novels: Closed Casket, The Mystery of Three Quarters and The Killings at Kingfisher Hill, all of which were instant Sunday Times Top Ten bestsellers. She will be in conversation with David Brawn from HarperCollins.