Saturday 16th September 2023, 10:00am
Christie and the Clerics
---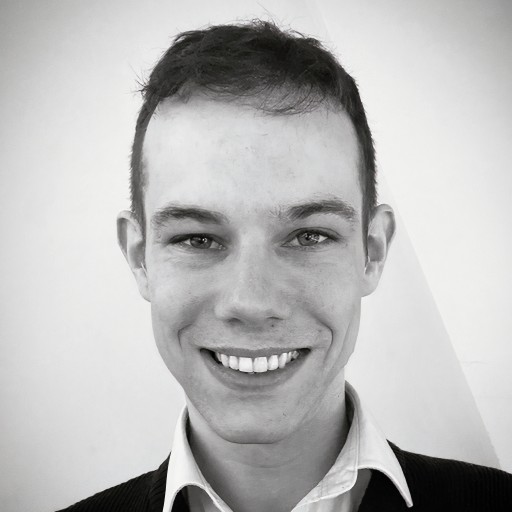 Join Jamie Bernthal Hooker, joint editor of The Bloomsbury Handbook to Agatha Christie, nominated for a CWA Dagger for an entertaining, sometimes quirky talk on the Queen of Crime's vicars
 
For Agatha Christie, the vicar was a staple of everyday life, and this is reflected in her books. Whether she used a clergyman to bring dramatic suspense or comic relief into the mix, Christie always drew these characters from reality and they help us understand her philosophy of human nature.
Jamie Bernthal-Hooker is the author of Agatha Christie: A Companion to the Mystery Fiction and one of our most popular literary speakers. This talk will be held in the historic and suitably appropriate surroundings of Cockington Court Church. We would highly recommend enjoying refreshments before or after the talk in the nearby Seven Dials Café, which is named after the Agatha Christie novel.