Thursday 14th September 2023, 7:00pm
All About Agatha Live! "Agatha Christie's Greatest Short Story"
---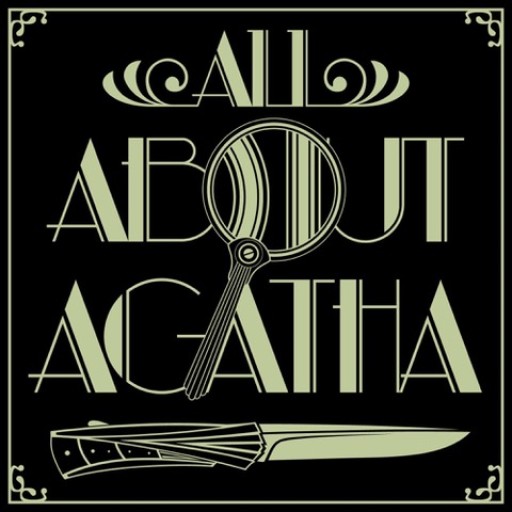 A panel discussion chaired by Kemper Donovan of the All About Agatha team, with Christie authorities, Dr John Curran, Dr Jamie Bernthal-Hooker, Mark Aldridge and Christie fan and author of the Smart Women crime mysteries, Victoria Dowd. 

In this panel debate, our Christie experts will challenge each other with their own pitches for Agatha's Greatest Short Story.  
This is unique opportunity to hear from four crime-writing experts, whose combined knowledge of the Christie oeuvre is unparalleled. 
This event will contribute to the USA-based podcast All About Agatha, co-founded by Kemper Donovan and the late Catherine Brobeck.