Friday 18th February 2022, 4:00pm
Volunteering Register is now open!
---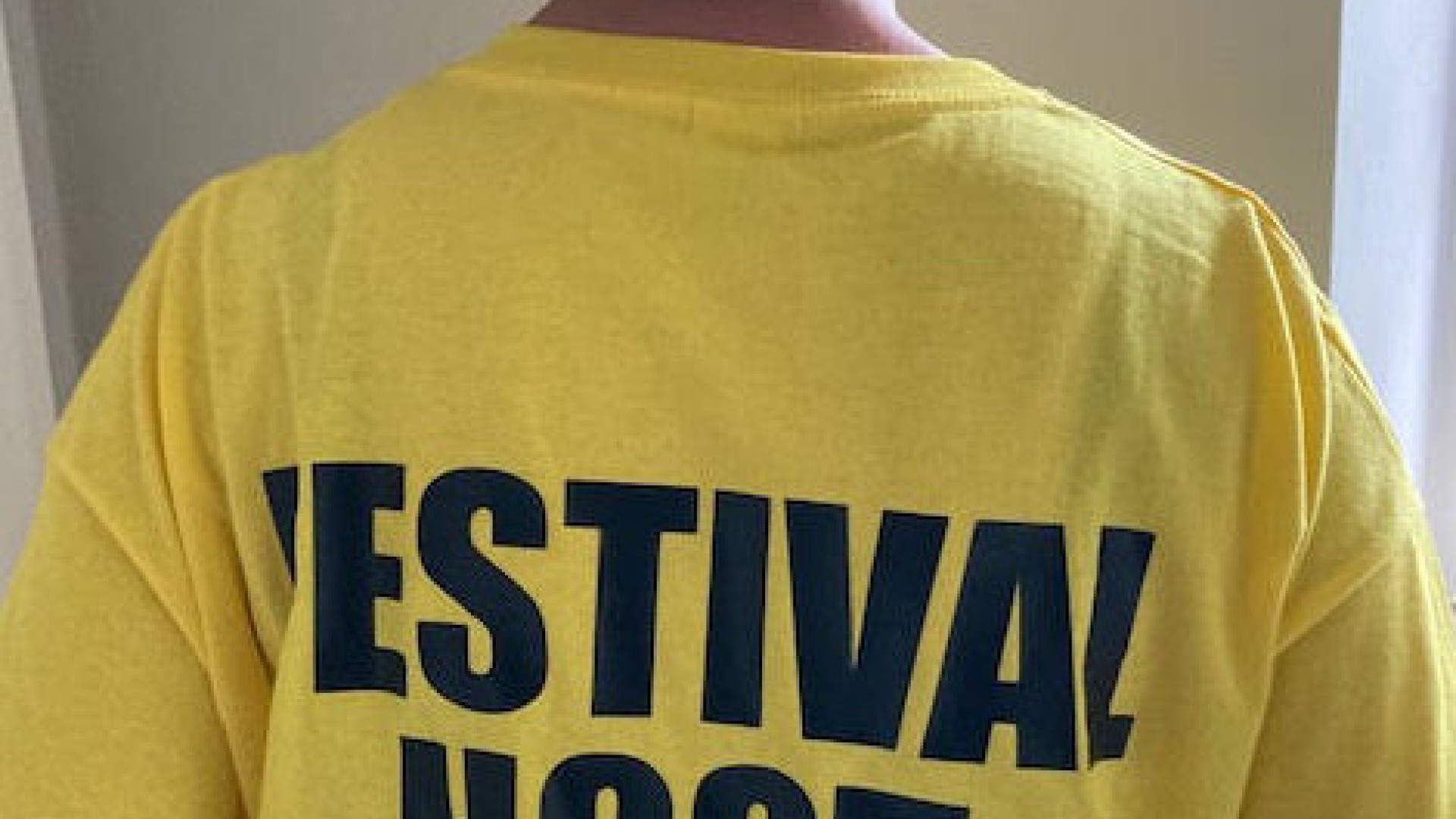 Every September, the Festival takes place across the English Riviera, and it is happening in 2022 between 10 and 17 September. While our main venue is Torre Abbey Museum, events are also held from time to time at other venues. The Festival comprises talks, panel discussions and 'in conversation' sessions as well as exhibitions, play and story readings, theatre / musical performances indoors and outdoors.
The Register for volunteering for the 2022 Festival is now open. To apply to become a Festival Volunteer, please email info@iacf-uk.org.
To find out more, visit this page.