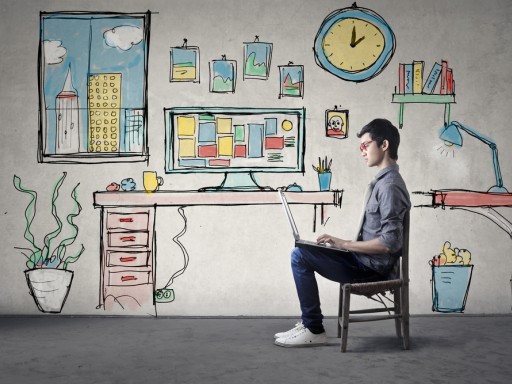 Wednesday 11th May 2022, 5:00pm,
Wanted!
Aspiring young writers across Devon 8-18 years of age
The International Agatha Christie Festival is inviting aspiring young writers, 8-18 years of age, who live or go to school or college in Devon to enter our exciting mystery-story writing competition. Superb prizes to be won! It's free and easy to enter.
Read more